J-L specialise in basic diagnostic, repair and maintenance tasks on out of warranty cars. We try to keep costs down as much as possible and give you the best value for your hard earned cash.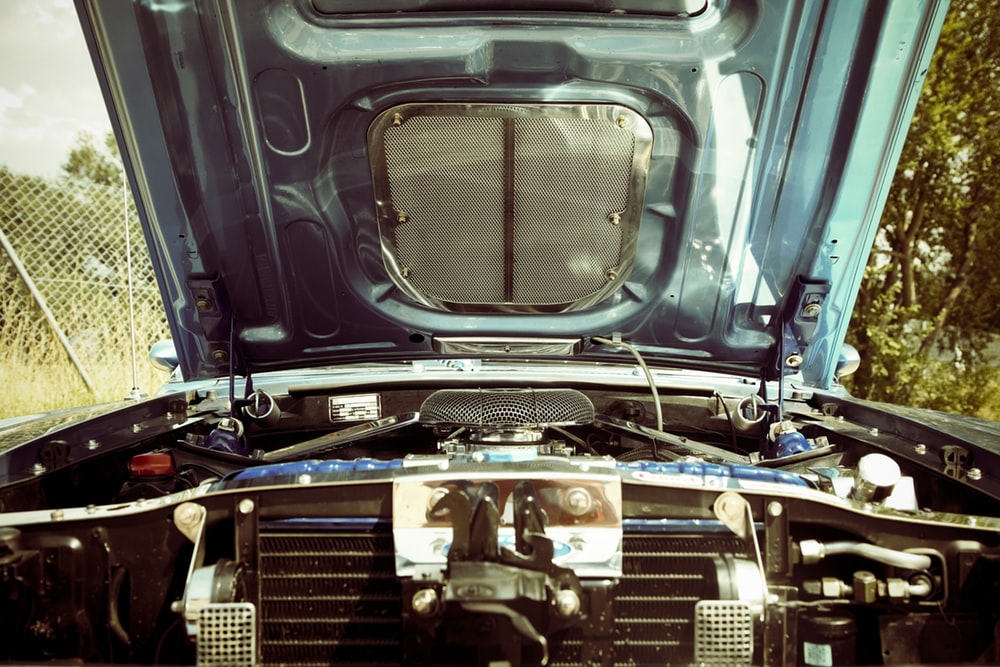 Here at J-L we fill the gap between the DIY tasks and the Franchised Dealer or Independent Specialist. We are happy to undertake the routine maintenance tasks and typical repair operations which need specialist equipment and tools but don't need the car taking to bits to do. From and oil and filter change to brake reline, from a cooling system top up to a new brake pipe we're here to help, and at a reasonable price.

CPU Diagnostics
Our diagnostic equipment goes way beyond basic OBD data reading. We can directly read and interpret most of the modules on popular vehicles giving detailed fault descriptions and likely diagnoses. We can also program and teach in many new parts such as injectors and perform active testing. Our equipment also allows viewing and recording of live data.

Suspension
In most cases we are happy to replace shock absorbers, struts, springs, bushes, ball joints, Wheel Bearings, CV Joints & Boots and control arms, we can also replace Air Springs such as those found on Mercedes and Range Rover vehicles. Conversions to conventional springs are also sometimes available. We also do front wheel alignment..

Engine
As well as performing Oil and Filter (Oil, Air and Fuel) changes we offer in depth engine diagnostics and pressure testing of cooling systems we can replace faulty sensors, coil packs, EGR valves and many other engine ancillaries as well as Alternators, Starter Motors and Power Steering Pumps. We do not however do work on Air Conditioning Systems.

Brakes
Not only can we replace Discs, Pads and other brake components such as ABS sensors, we manufacture our own brake pipes from kunifer (which will never rust and are much stronger than copper)

Steering
Replacement track rod ends and wheel alignment. New tyres, puncture repairs and computerised wheel balancing. We also know that steering is also often affected by suspension issues as well as worn or incorrectly inflated tyres.

Exhaust System
On most vehicles we can replace all or part of your exhaust system, in some cases we may even be able to effect an economical repair. The exhaust on you car affects performance and economy as well as noise.