Here to help

Here when you need us, we do the things you can't and offer great value on all we do.

Maintenance

Basic Servicing, checking and changing oils, filters, brake fluid and antifreeze, cleaning EGRs, running diagnostic checks to see all is well and much more besides.

Repairs

General repairs to your vehicle, replacing worn or broken parts, light bodywork repairs and welding.
Welcome to J-L Auto Services
Here at J-L we provide basic services for the owners of older vehicles who cannot afford main dealer prices.

Countless
cars repaired

Hundreds
of diagnoses with professional diagnostic scanners rather than basic OBD DIY scans

Thousands
of faulty or worn out parts replaced

Oil & Filter
changes. Often the biggest aid to keeping your car on the road
Meet the Team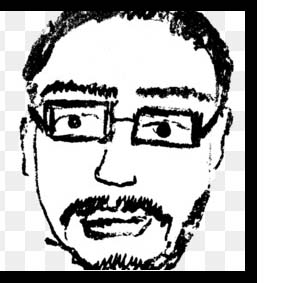 Steve
Diagnostics and Gopher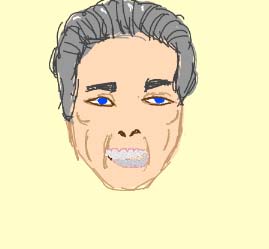 Mark
Mechanic and welder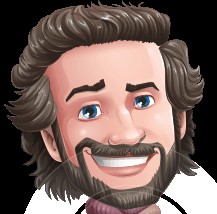 Rich
Bodywork & Paint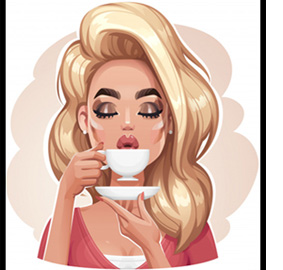 Karin
Teas, Coffees and Butties
Why choose us?
Professional, knowledgeable and flexible
With many years working on vehicles from a wide range of makes we know many of the tricks and pitfalls and are not tied to book learning. We have actual experience. We are here to do those jobs that are relatively straightforward but which could cost you an arm and a leg from a franchised dealer.
We have the right equipment
From tyre changing, balancing and tracking, brake pipe fabrication, vehicle lifts, welding, special tools, presses, diagnostic and test equipment we have a range of equipment that many garages can only dream of. Apart from basic mechanical work we can also perform cosmetic and minor accident damage repairs.
We can source the best value parts
If you wish to choose the parts to be fitted to your vehicle that's fine, you can supply them or we can source them for you. We can often advise where cheap is not necessarily good value and help you make the choice. Obviously where you supply the parts or you do not follow our advice we cannot guarantee against failure, you have to accept that risk, especially on second hand parts.
Blog news
Customer comes in with a C1 Citroën that sounds like an unoiled sewing machine with a broken needle, customer wants aux belt tightening as he can't see how. Obviously it's not running on all cylinders, the EML is on and the squealing from the Auxiliary belt is excrutiating. A quick check on the scanner reveals cylinder no 1 is dead so out with the plug and it's black and wet, not a good sign, the coil pack seems OK so a sandblast of the plug and clear down of the fault gets it running OK again with no EML but the air filter looks as if it's the original from 2007 and filthy, will advise to change filter and plugs and if No 1 an issue again further investigation will be needed. Off with the Aux belt and the water pump is virtually siezed, hopefully no damage from overheating but wasn't boiling when it came in so a new water pump and belt are being fitted as a minimum.

Another Mondeo with no drive, seems to be a trend here. This time the customer had a non DMF flywheel and clutch kit fitted by local mechanic, he bought the kit off eBay as he wasn't happy to spend the price of a reputable brand. When we recovered the car and removed the gearbox, suspecting a problem similar to the one mentioned below we found the spline of the clutch friction plate's fingers had broken and the spline could therefore rotate freely without driving the friction plate. We tried to find the manufacturer of the parts fitted but could not trace the numbers and were instructed to fit a just new friction plate. We fitted a good quality item and drive was restored. The cost of swapping the clutch twice was way over the cost if the customer had bought good quality items in the first place. Moral as ever, buy cheap buy twice, and pay twice for the job to be done too!

A Cheap Chinese air spring fitted to the rear of a 2012 Mercedes Benz Exploded on the motorway! We brought the car back to us and replaced the spring with a quality part. We only use Aerosus, Arnott or genuine air srpings. This is a critical safety issue where cheap is not an option. This is not the first time we know of a cheap air spring failing shortly after fitting.

A Ford Mondeo pulled away from a roundabout and suddenly completely lost drive. We recovered the vehicle and discovered a catastrophic failure in the gearbox. We replaced it with a second hand unit from a breakers, keeping costs to a minimum.

A Nissan Qashqai was brought in with the owner complaining that it was whining loudly. He said he had checked the wheel bearings and they were all fine. Running the car up on the lift soon pinpointed the issue to a front wheel bearing. He thought it was OK because there was no play but as the brake prevented spinning the wheel he could not feel the grinding! Wheel bearing replaced and no whining from car or customer.