Broken down and no AA or RAC cover to get your car back?
We can normally recover you by trailer to either your home or our base. Our trailer will carry most incapacitated vehicles and has a powered winch to facilitate loading.

Ramps
Strong and Long
The ramps on our trailer are long enough when used in conjunction with the lift strips on the beavertail to allow even quite low vehicles to be loaded easily.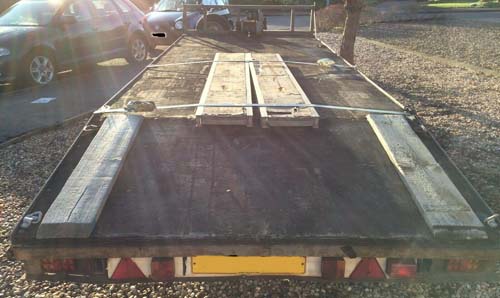 Bed
Long and Solid
The trailer bed is both long and solid with no centre gap so long wheelbase vehicles and even three wheelers can be carried safely.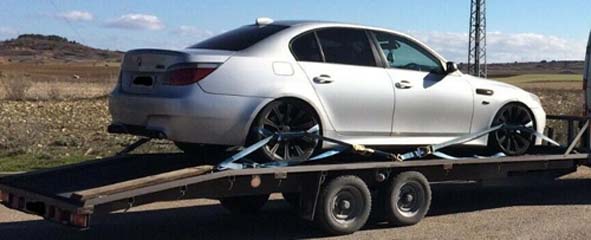 Load Space
Spacious
As can be seen there is plenty of space for large cars without going on to the beavertail.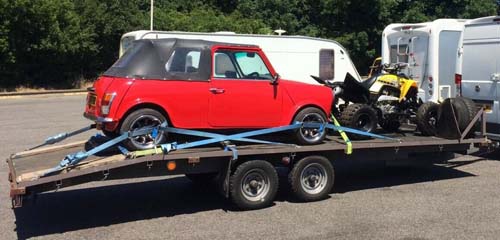 Flexibility
Spacious
Two small cars or a car and quad can also be carried.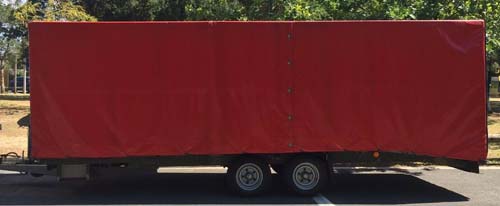 Protection
Can be enclosed
If necessary, perhaps when transporting an open car, there is a full cover available.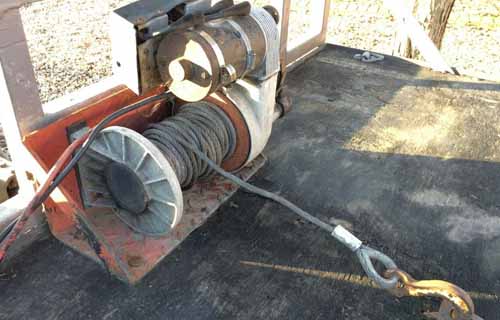 Winch
Ease of loading
A remote controlled electric winch is avaliable to help load disabled vehicles.